Converting your hard work into Repeated Customers
Increases profits, improves sales success, and sustainable growth using our Easy To Implement Reward Program.​
Stop Overpaying to multiple Apps for your Loyalty!
Octopos has a ground up approach to Loyalty, from Reward Redeem to Purchase History all can be handled by Octopos. You don't need to have multiple apps to handle you loyalty needs.
Boost your Sales with All-in-One POS System from Octopos.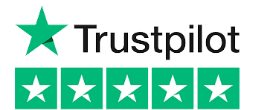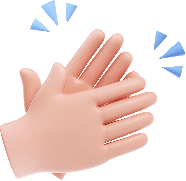 "Octopos Loyalty takes our business to next level. It hookes customers into coming more due to Loyalty. We can't see operating our cafe without Loyalty program."
Multiple Ways to
Reward Customers

Let customers earn points by assigning points to individual products or items.
Let customers earn points by points equal to payment amount.
Let customers earn points by amount of visits they make to your location.
Get Customers to a Big Reward using multiple rewards on the way
Why limit your business to just one reward program. Use our scalable, and flexible design to create multiple reward programs in parallel.

For example, Give a Free Drink on 100 Points and also give $10 Off on 500 Points.
Why Reward Programs are Critical for Small Businesses?
Read our research backed article on Reward Programs for Small Business.