POS System for Liquor Store

Streamline Your Operations and Increase Sales with OctoPos
As an alcohol store proprietor, you know that it's crucial to manage your stock, oversee your employees' work, and keep clients happy. With Octopos' POS system, you can do all that and more. Our innovative program is outlined particularly for alcohol stores, making it simple for you to streamline your operations, increase sales, and expand your business as a whole.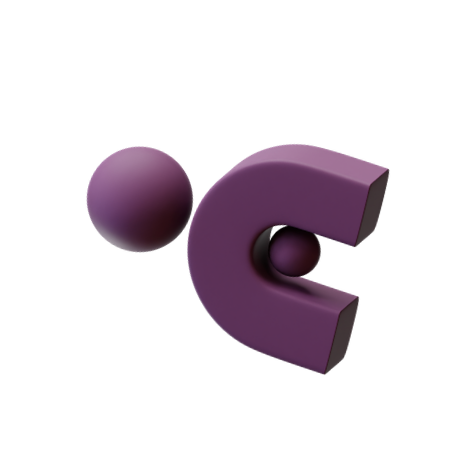 Effective Stock Administration
With Octopos, you'll keep track of your inventory in real-time, so you know exactly what you have in stock. Our framework makes it simple to oversee your stock, reorder items when you're running low, and create reports to assist you in making educated choices around your commerce.
Quick and Simple Checkout
Our POS framework is outlined to be quick and simple to utilize, so you'll be able to handle transactions quickly and effectively. With Octopos, you can offer customers all common payment methods, including credit cards, charge cards, and portable installments, so you'll never have to turn a customer away.
Flexible Pricing and Promotions
Octopus allows you to create flexible pricing and promotional campaigns to attract and retain customers. You can set up rebates, coupons, and devotion programs to remunerate your loyal customers and keep them returning to your liquor store.
Our system provides powerful analytic tools that provide insights into your sales, inventory, and customer behavior. You can utilize this data to form educated choices in your trade, such as which items to stock, when to run advancements, and how to make strides in your operations.
Octopos' employee management features make tracking employee hours, managing schedules, and tracking performance easy. You can set up authorizations and manage your employees' schedules, commissions, and payroll. You can also track their performance and provide them with incentives, which will motivate your employees and increase overall productivity.
Choose Octopos to Upgrade Your Liquor Shop
If you're ready to take your liquor store to the next level, contact us today to schedule a demo of Octopos' POS system. Our team will happily show you how our software can help you streamline your operations and increase sales and profits.
Start impressing your consumers and optimizing your business by registering for Octopos today!