Build
Your Business

as Octopos Partner
Build a solid business around Octopos Ecosystem. Generate Sustainable earnings by being part of our Point of Sale, Payments, and Value Added Services.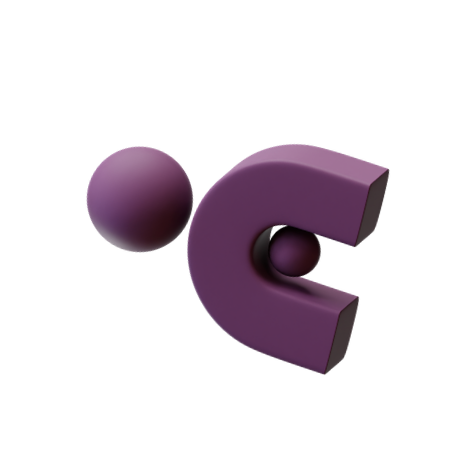 Generate Recurring Revenue and Build a Wealthy Portfolio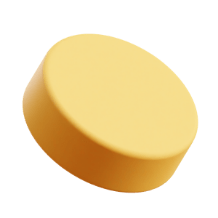 Our partner program offers a generous revenue share, which can provide you with recurring revenue for the life of your customer relationship. By offering our industry-leading products and services, you can build a wealthy portfolio and continue to generate revenue as your customers grow and expand their businesses. Earn up to 50% revenue share.
Training and Onboarding Support
Octopos Partner Program offers comprehensive training and onboarding support to ensure that our partners have the knowledge and skills they need to succeed. Our training programs cover everything from product features and benefits to sales and marketing strategies. We provide both online and in-person training sessions, so you can choose the format that works best for you.
Our Partner Program provides incredible marketing support to our partners. We offer a range of marketing materials, including co-branded collateral, email templates, and social media content, to help our partners generate leads and close deals. Our team of marketing experts is also available to provide guidance and support as needed, ensuring that our partners have everything they need to succeed.
Our Partner Program also provides a comprehensive partner portal that allows you to create and manage new customers easily. You can track your customer's progress, manage their accounts, and access valuable resources to help you grow your business.
Multiple Ways to Get Started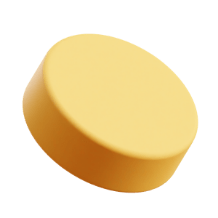 Become our Reseller or Distributor and get exclusive benefits. We will route leads to you for your Region.
Become a POS Enterprise. Sell your own branded point of sale. We can create 100% white label point of sale.
Generate Additional revenues by offering tailored technology implementation services to larger businesses and chains.
Build Your Own Merchant Services Business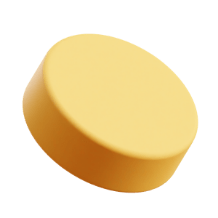 Earn Big Selling Honest Payments
Aggressive Pricing
High Revenue Share for the Partner
Earn upto $1000/month per Account
Free Hardware Placement Options
Point of Sale Options