Ready to Increase your Sales?
Small businesses nationwide use Octopos to take their Revenue and bottom line to next level.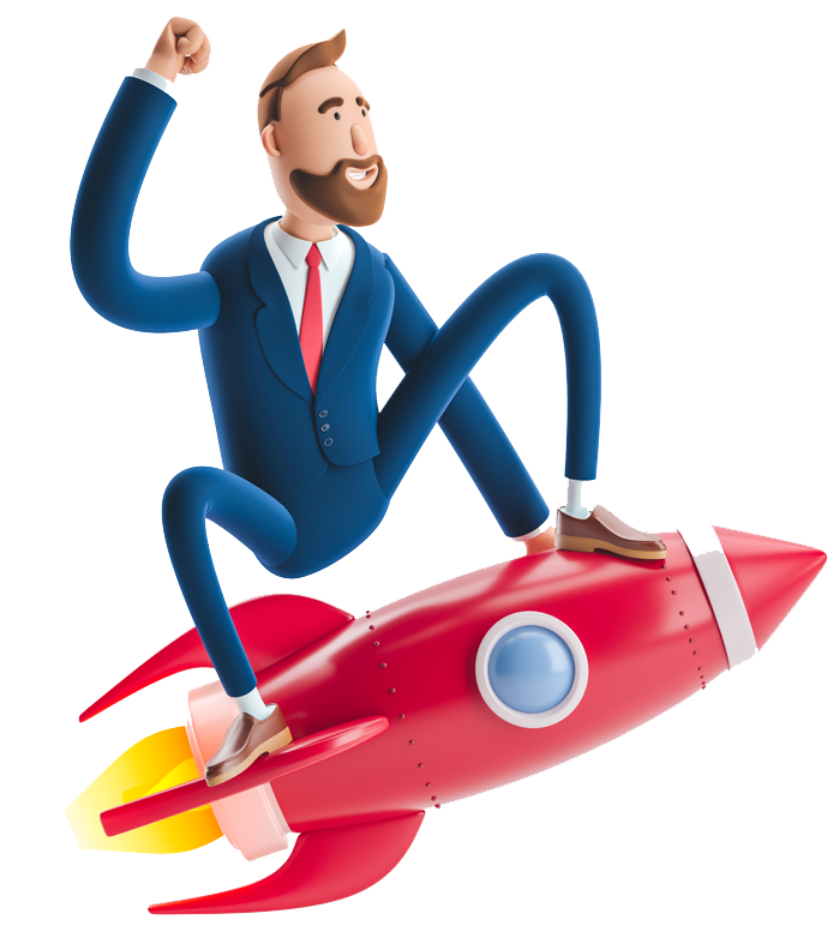 Sanecraft LLC is a registered ISO/MSP of Woodforest National Bank, The Woodlands Texas.

These Terms will be applied fully and affect to your use of this Website. By using this Website, you agreed to accept all terms and conditions written in here. You must not use this Website if you disagree with any of these Website Standard Terms and Conditions.
Copyright © 2022 Octopos. All Rights Reserved.